Documentary Style Wedding Video
How I Work
My name is Thady Kavanagh and I have been shooting weddings now for over 10 years.
During the wedding of any of my clients I always work in a discreet way while getting the shots. My focus is not just you though. I always like to capture how you interact with your guests but my aim is always to make sure you are enjoying your day.
So I consult with you beforehand to make sure I know what you want me to capture.
Check out my Wedding Videography work below and then lets meet for a coffee.
"Thank you SO much for all of your hard work in the lead up to, the actual day and since. We were so lucky to have been able to work with you and you helped make the day one of the best of our lives. Thank you for the final products. They are exceptional and we couldn't be happier!

Thank you thank you thank you. "
Marie & Kieran |
Check out my work
Anthony & Padraig, Dromquinna Manor, September 2018
Orla & Drew, The Skellig, Dingle, July 2018
Jenny & Mick, Castle Bellingham, September 2018
"Thady has captured the essence of one of the best days of our lives. I can't describe how excited and happy we were to watch all the "missed" moments of our wedding and to relive the precious memories also. We hardly saw Thady during the day, and to have the masterpiece he has given us in this movie proves without a shadow of a doubt that he is some shape of a wizard!"
Francis & Elaine October 2017 |
Check if I am free for your wedding and lets make this happen:)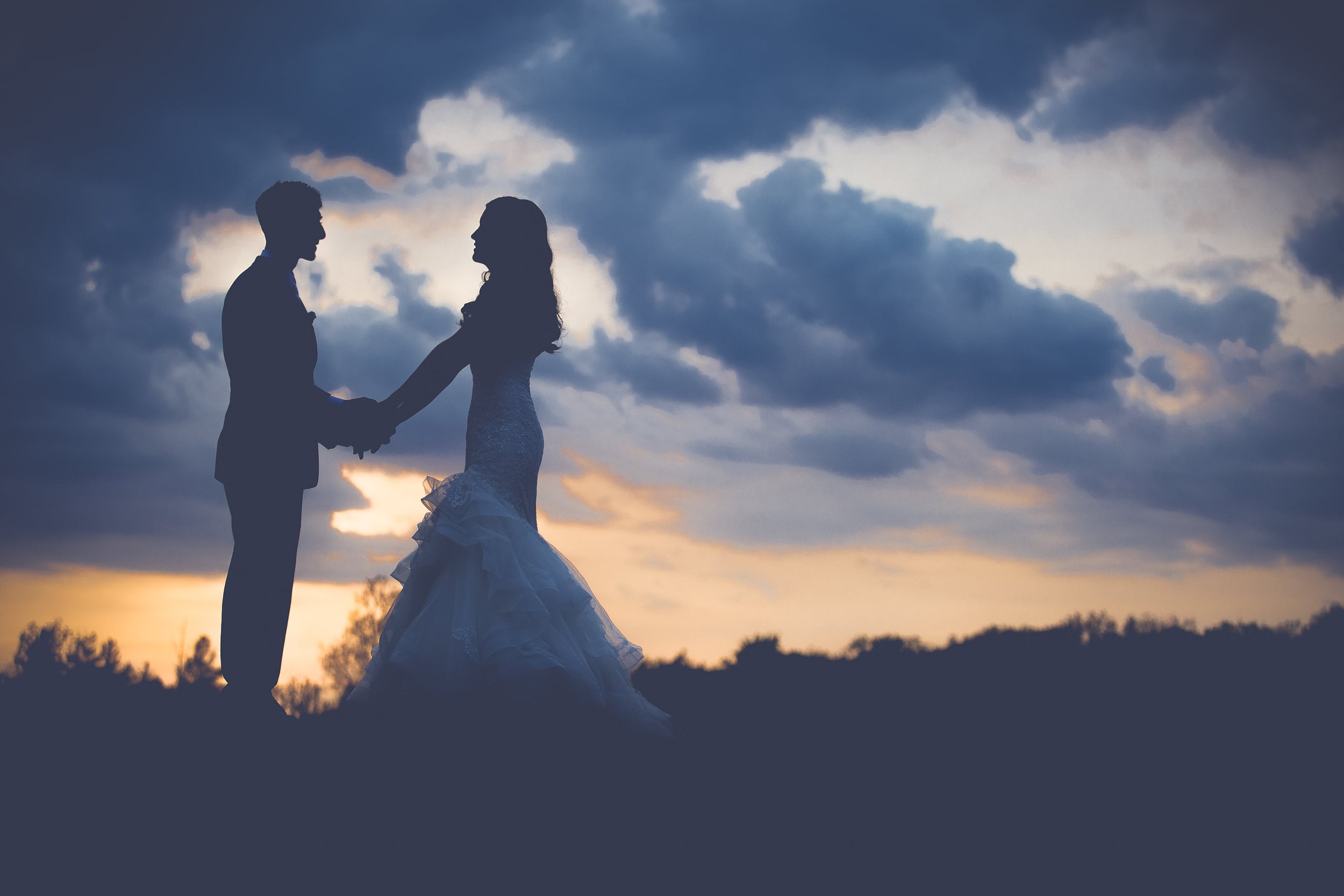 Packages
My prices start from €1100 (inc VAT). You can then add some exciting extras like having a same day edit video to screen on the night of your wedding. Maybe have it streamed onto your Facebook page in case someone you care can't make it? Or even have a post wedding interview filmed so you can look back on the day and capture how you felt on the day. For more details on prices and packages then click here.
Travel Expenses may be added depending on location of wedding.
"Just got my wedding video back from Thady, don't even know where to start. Next to actually marrying my husband hiring Thady was the best decision we made for our wedding. The quality of footage and exceptional detail that goes into his work is outstanding. In the nicest way possible I barely knew he was there all day and yet it felt like he was just a friend at the wedding taking a few snaps."
Marie-Claire & Sean, July 2017|
Contact Me
Email info@filmcompanyofireland.com
Call me +353 87 6373743
I am based in Dunmore, Co. Galway but I can arrange to meet you guys in Dublin if you are based there.